Jenny Realight

http://vignette4.wikia.nocookie.net/fairytail/images/6/69/Jenny_Prop.png/revision/latest?cb=20121124193509



Personal Information

Race

Human

Gender

Female

Age

25

Age at Debut

23

Hair Color

Blonde

Eye Color

Blue

Professional Information

Affiliation

Occupation

S-Class Mage

Team

Status

Active

Magic

Other Information

Expy

Original Series

Fairy Tail
Jenny Realight a mage from Blue Pegasus, and as of 793 their second Guild Master.
Personality
Her personality is mostly the same from Fairy Tail, being a kind, proud, if a bit shameless young woman who's aware of her looks.
She's very fashionable and despite her occasionally haughty attitude, she's genuinely friendly with most people.
She tends to be a bit sensitive about her age, since she's 25 and growing older without a couple.
History
Relationships
Magic and Abilities
Equipment
Trivia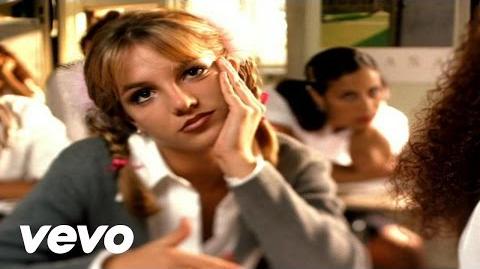 Jenny's song during the celebratory ball after the Grand Magic Games and victory over Mordred is Baby One More Time by Britney Spears[2]
Battles and Events
Jenny Realight vs Guinevere Schifo
Jenny Realight and Hibiki Lates vs Orochi Bahn and Chandra Graymare
Adrian Bluecorn vs. Jenny Realight
References
↑

Fairy Without Wings: Chapter 198 Author's Post Notes