Kasumi Atrumier
Personal Information

Race

Human (half)
Demon (half)

Gender

Female

Professional Information

Affiliation

Kraken's Eye

Previous Affiliation

Occupation

Guild Master
Mage

Status

Active

Relatives

Talbumosuke Atrumier (father)
Mia (mother)
Kalina Atrumier (daughter)

Magic

Weapons

Sais

Other Information
Kasumi Atrumier is the second Guild Master of the guild Kraken's Eye. She was ranked 9th of the Ten Wizard Saints before renouncing her position[1]. Her father is the late founder and first guild master of Kraken's eye Talbumosuke Atrumier, and her mother is a noble of the Demon Realm, Mia. When she found out about her demon heritage, she became the servant of the Demon King, Ratatosk, baring his child, Kalina Atrumier before being granted her freedom.
Personality
History
Relationships
Magic, Curse and Abilities
Equipment
Trivia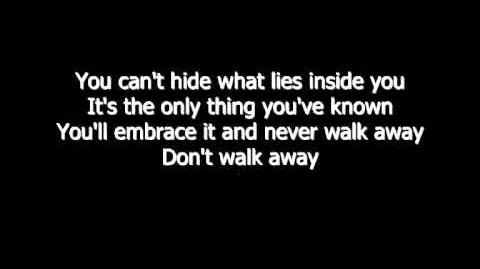 Kasumi's song during the celebratory ball after the Grand Magic Games and victory over Mordred is Iron's Within Temptation.[2]
Draconichero21's migrating Kasumi, Talbumosuke Atrumier and Mia from Soul Chess to Fairy Without Wings bears a reference to the epilogue of the former story, where Kasumi and her parents live happily ever after after being reincarnated.[3]
Kasumi wasn't Draconichero21's original character specifically. In fact, she was inspired by his friend's fanfiction, where she fulfilled the role of an antagonist.[4]
Battles and Events
References