Undine Celeste


Personal Information

Race

Human

Gender

Female

Hair Color

Pink

Eye Color

Green

Professional Information

Affiliation

Occupation

Status

Active

Relatives

Erubay (adoptive mother)

Magic

Other Information

Expy

Original Series

Super Robot Wars OG Saga: Endless Frontier
Undine Celeste
Personality
Undine is a very kind woman who treats her guild like family and her crew. She tends to speak in a pirate accent, although she will stop using it if the situation is serious.
History
Main Timeline
Mordred Timeline
Relationships
Magic and Abilities
Basic Techniques
Water Dragon's Roar
Water Dragon's Crashing Fist
Water Dragon's Crushing Fang
Water Dragon's Jet Strike
Water Dragon's Rapid Hydro Blast
Water Dragon's Tidal Slam
Secret Arts
Rain Dance: Crashing Tide
Barrier Reef: Tidal Wing Wave
Barrier Reef: Great Ocean Typhoon
Dragon Force
Hidden Water Form: Barrier Reef - Continental Flood
Equipment
Trivia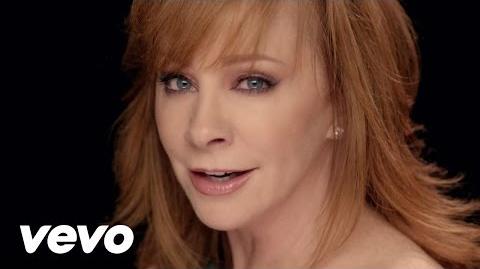 Undine's song during the celebratory ball after the Grand Magic Games and victory over Mordred is Reba McEntire's Going Out Like That.[1]
Battles and Events
References
↑

Fairy Without Wings: Chapter 198 Author's Post Notes